What's moving markets today: Latest news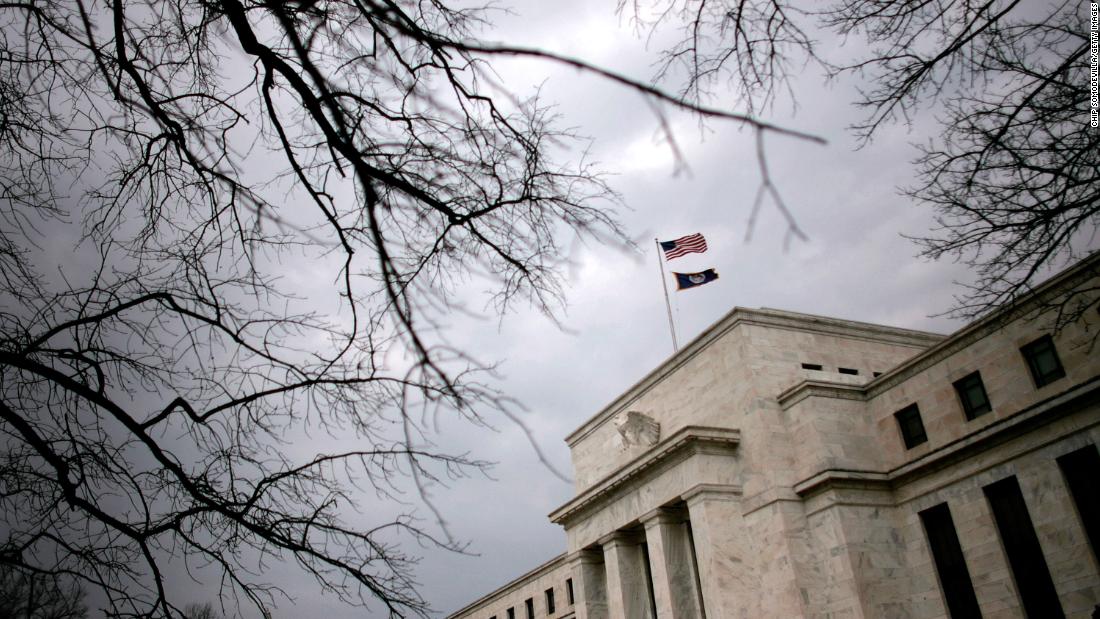 The minutes of the Federal Reserve's latest meeting buoyed expectations that the central bank will cut rates again — and soon.
"The minutes of the September FOMC meeting underlined that the Fed is prepared to cut rates further, but provided few hints of when that might happen," said Michael Pearce, senior US economist at Capital Economics.
Fed Chairman Jerome Powell has said that policy wasn't on a pre-determined path, and the minutes reiterated this stance.
The minutes "revealed that the labor market was becoming a bigger blip on the policy radar," said Michael Gregory, deputy chief economist at BMO.
Indeed, the minutes cited softness in companies' capital formation, manufacturing and exporting activities, which might spread to their hiring decisions as a risk.
"With September job creation along with the shorter-term job growth trends all cooling further, the case for an October 30 rate cut was given stronger evidence," said Gregory.
Chances of an October 30 rate cut are now at 83%, according to the FedWatch Tool.
On Tuesday, Powell said the central bank will announce measures to expand reserves but stressed it wasn't as much quantitative easing as balance sheet management.
"The FOMC may not call it 'QE' and it is not intended to represent quantitative easing, but the Federal Reserve is returning to being a net buyer of Treasury securities," said Bob Miller, head of Americas fundamental fixed income at BlackRock.
Source link