Thousands of ASDA employees could lose jobs in contract switch, union warns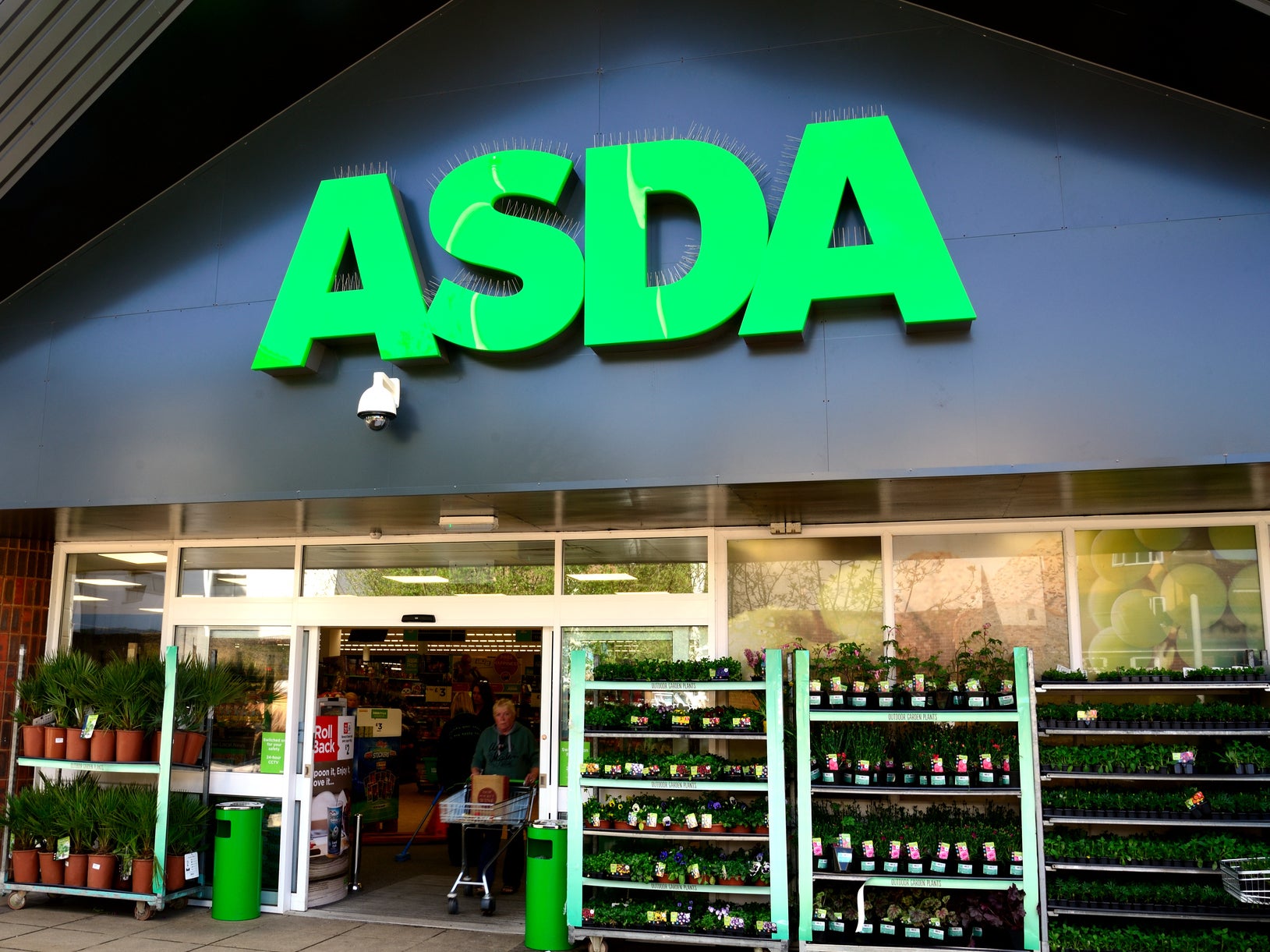 Union officials have warned 12,000 ASDA employees could lose their jobs next week if they refuse a change to their contracts that strips them of paid breaks and perks for working during the holidays.
The new contract drafted by the firm, which is owned by US retail giant Walmart, offers a pay rise to £9 per hour – but removes paid lunch breaks, while also cutting premium pay on bank holidays and reduces the number of night-shift hours where workers can receive higher rates of pay.
The contracts, which also say staff must accept shifts that vary between 8am and 10pm and department changes at the supermarket's discretion, must be signed by ASDA's more than 100,000 hourly paid staff on 2 November.
If not, staff will be forced to leave the firm.
Gary Carter of union GMB, who represent ASDA staff, said: "If Asda is serious about not wanting to sack thousands its employees on the run up to Christmas, they need to withdraw the dismissal notices and sit down with GMB to resolve this dispute. 
"Asda has served notice on up to 12,000 of its loyal employees – that can not be right.
"The onus is now on them is save people's jobs with a better deal that their employees can sign up to."
In August the contract was described as "shameful exploitation" by Jeremy Corbyn, who said the firm "listen to the hardworking staff who make the business a success".
In September the firm announced an increase in profits of 9.2 per cent on the previous year, along with a total operating profit of £803.2million.
The Independent has contacted ASDA for comment.
Source link