If Singapore is so wealthy, why do its citizens feel stuck?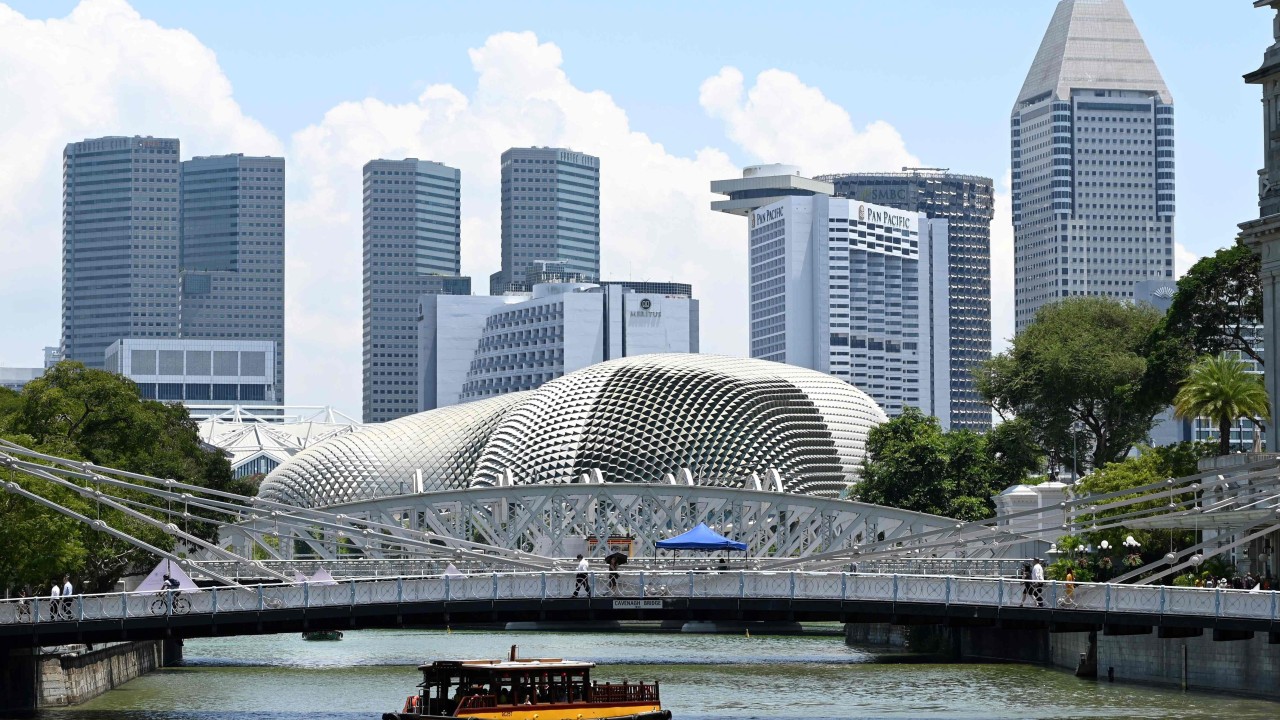 Skyscrapers dominate Singapore's cityscape in a country where home ownership is above 90 per cent, the biggest Silicon Valley firms are setting up shop and the region's richest park their wealth.
Yet Singapore citizens feel stuck in their social classes, according to a survey of 4,015 people aged 18 and above that was conducted between August 2018 and January this year by a state-backed research organisation.
Asked by the Institute of Policy Studies at the National University of Singapore if…


Source link