Brecon and Radnorshire by-election: Lib Dems beat Conservatives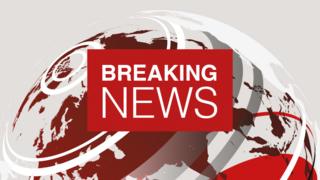 The Liberal Democrats have won a closely-fought Brecon and Radnorshire parliamentary by-election.
Jane Dodds overturned an 8,038 majority by Conservative Chris Davies to win by 1,425 votes.
Mr Davies stood again after being unseated by a petition that followed his conviction for a false expenses claim.
Labour were beaten into the fourth place by The Brexit Party.
Ms Dodds, who is Welsh Lib Dem leader, said: "My very first act as your new MP when I get to Westminster will be to find Mr Boris Johnson, whereever he's hiding, and tell him to stop playing with the future of our community and rule out a no deal Brexit".
Source link